How to operate peristaltic pumps? How to make the peristaltic pumps work?  How to change the working mode of the peristaltic pum if I am not in the laboratory?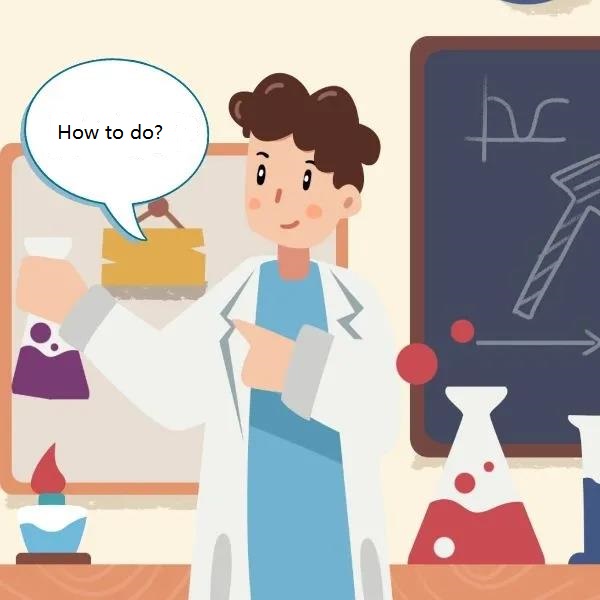 Lead Fluid cloud control APP can help you solve it.
Cloud Pump Features
Intelligent cloud control, real-time monitoring of the status of the peristaltic pump.
2. Input parameter requirements, intelligently match recommended product types.
3. Check chemical compatibility online to help hose selection.
4. Set the pump hose working condition, display the remaining reference life in real time.
Connect the device
The Lead Fluid peristaltic pump is equipped with a wireless network module to receive network signals. The signal transmitting module (mobile phone) is responsible for transmitting signals, and the signal receiving module (the wireless network module of the peristaltic pump configuration) is responsible for receiving signals. It's easy to operate pump on the cloud.
When the network configuration is performed for the first time, the mobile phone and the peristaltic pump equipped with the Lead Fluid cloud control APP must be carried out under the same WIFI network coverage. After the network connection is successful, the peristaltic pump can be operated with 4G/5G.
To give an example: You are in the dormitory at the moment, turn on your phone, tap a few times, and the peristaltic pump can start working~ Is it very convenient,right?
Boot up
When the peristaltic pump is powered on, the Wi-Fi icon shows that the connection is not successful.

2.  Connect to WIFI and log in
Connect your mobile phone to the WIFI used for network distribution, and log in to your Lead Fluid cloud control APP account.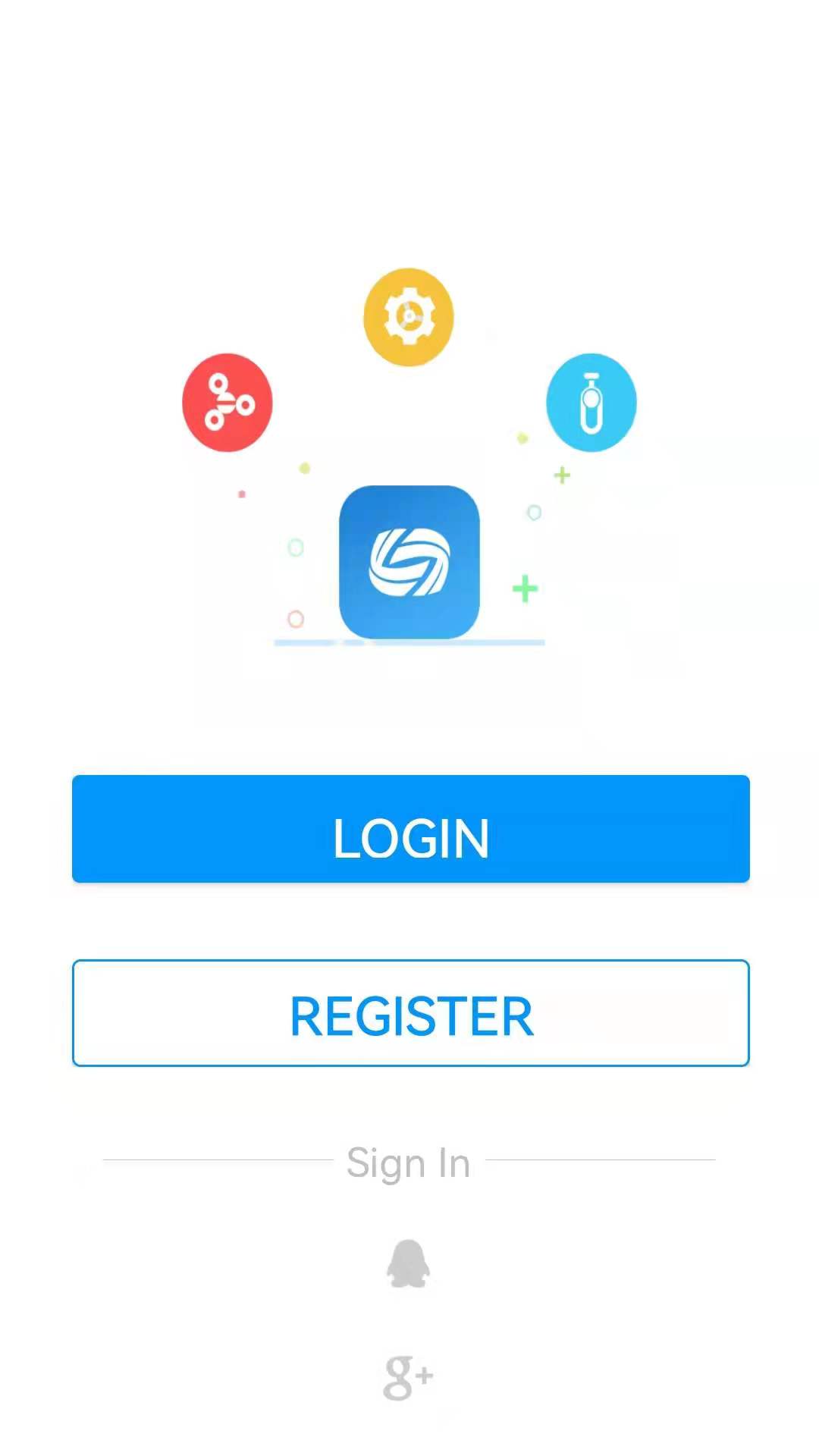 Lead Fluid Cloud Control APP can use mobile phone or email number to log in/register account.
Please remember the password.
3. Add equipment
Click on the upper right corner of the homepage: Add device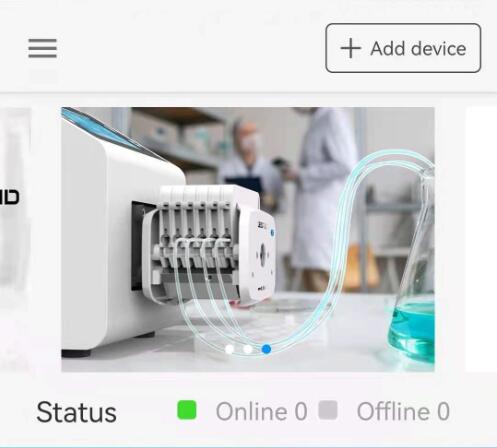 Enter the WIFI password and click OK.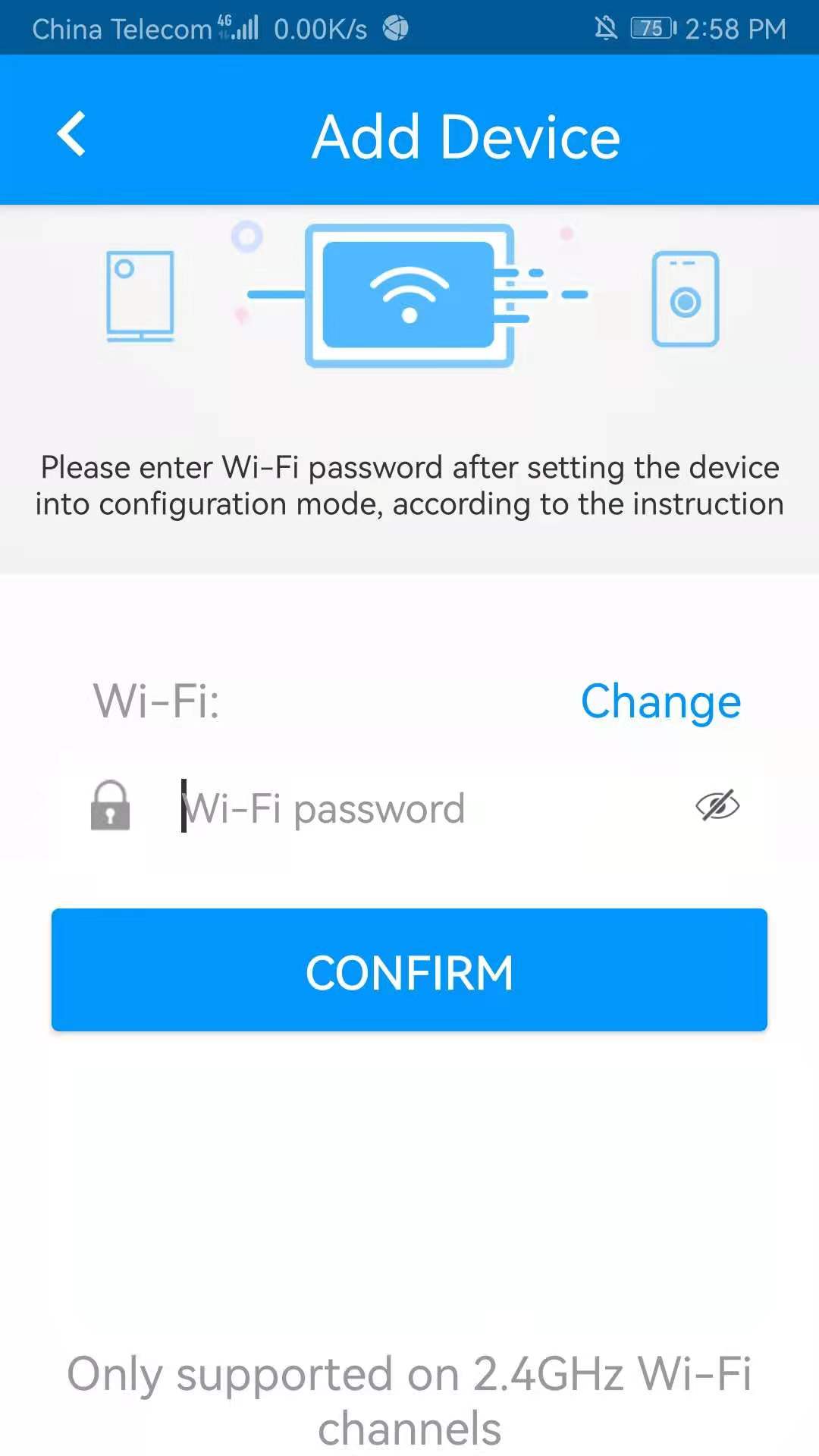 Enter the connection page, wait for tens of seconds to connect successfully, and then you can operate the peristaltic pump~
Note: If the connection fails, you can open the mobile application permission management to see if some permissions have not been opened.
If you need multiple accounts to connect to the same peristaltic pump, the administrator (that is, the first person who binds the device) can click the menu: Device Management—Device Sharing—Generate Shared QR Code—The shared person clicks on the homepage to add a device and "scan" Can be easily achieved.
Which kind of peristaltic pumps can be controlled by the Lead Fluid cloud control APP
Baoding Lead Fluid Technology Co., Ltd. was founded in 1999. It is mainly engaged in the research and development, production and sales of peristaltic pumps, syringe pumps, precision gear pumps and other fluid precision transmission pumps and related accessories, and undertakes the design and sales of various intelligent fluid control systems, technical consulting.