The Lead Fluid new design FT1524 pump head has been recognized by more than 200 international jury and won the Bronze Award in engineering and technology category. There is no doubt about the strength of Lead Fluid brand. A'Design Award and competition is one of the largest, most prestigious and most influential design awards in the world. It is known as the Oscar in European design circles. And Lead Fluid FT1524 pump head is suitable for medical treatment, scientific instrument matching, pharmaceutical, environmental protection and other fields.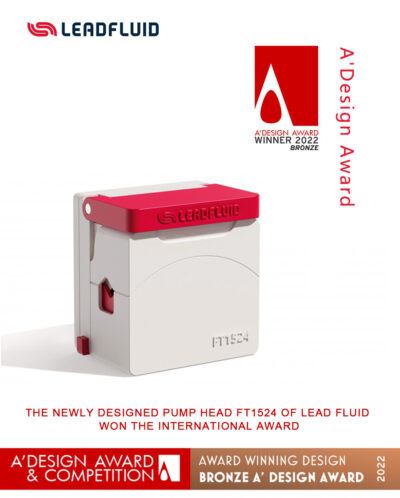 Over the years, Lead Fluid has always adhered to the design concept of taking innovative design as the foundation and user experience as the center.
The essence of the Lead Fluid FT1524 lies in the combination of scientific beauty and user experience. The minimalist design further improves the quality beauty of the peristaltic pump.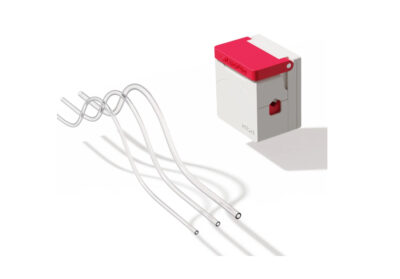 The technical team of Lead Fluid observed that many users have to rely on the manual to operate when replacing the tube or installing the pump head because the relevant steps are complicated. Therefore, the idea of a new pump head was born, which can effectively help users operate more conveniently and experience better.
The FT1524 pump head is inspired by the lever principle. When the cover is opened, the pressure block slides along the track.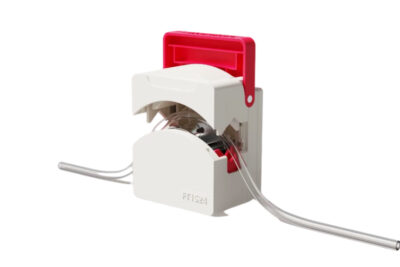 1. It is more convenient to replace the tube
Just rotate the red cover upward, the pressure block will be lifted, then put the tube in, and rotate the red cover downward again to complete the installation.
The inlets and outlets on both sides are elastic clamping structures, which can be used for different size tubes.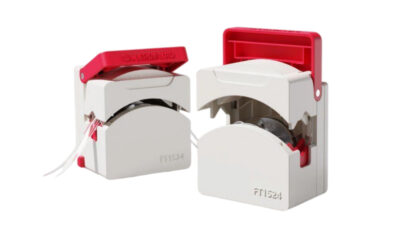 2.Easier installation of pump head
When the pump head is connected with the driver, it only needs to fix the connecting plate to the driver through screws, and then rotate and push the pump head in alignment with the card slot of the link plate to complete the installation.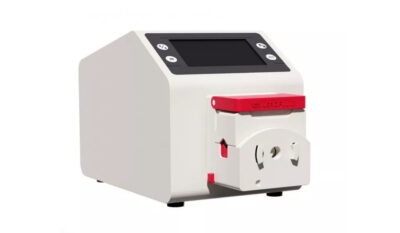 In the future, lead Fluid will continue to uphold the innovative concept of people-oriented science and technology, shoulder the new mission of fluid transmission, continuously promote the transformation and upgrading of traditional manufacturing industry, and enable the in-depth development of human health, ecological environmental protection and scientific research.