On May 8, 2023, leaders such as Yang Jianke, Director of the Economic Cooperation Office of the Hebei Provincial Development and Reform Commission, and Ma Shukai, a Level 2 Researcher of the Foreign Affairs Department of the Hebei Provincial Department of Finance, visited Lead Fluid to further deepen scientific and technological cooperation between our province and universities and research institutes outside the province, and promote the continuous improvement of our province's comprehensive capacity for scientific and technological innovation. Wang Chunyu, the mayor of Xushui District in Baoding City, and relevant leaders from the Municipal Development and Reform Commission accompanied the investigation. Zhang Xiaoling, the general manager of Lead Fluid, received and introduced the relevant situation.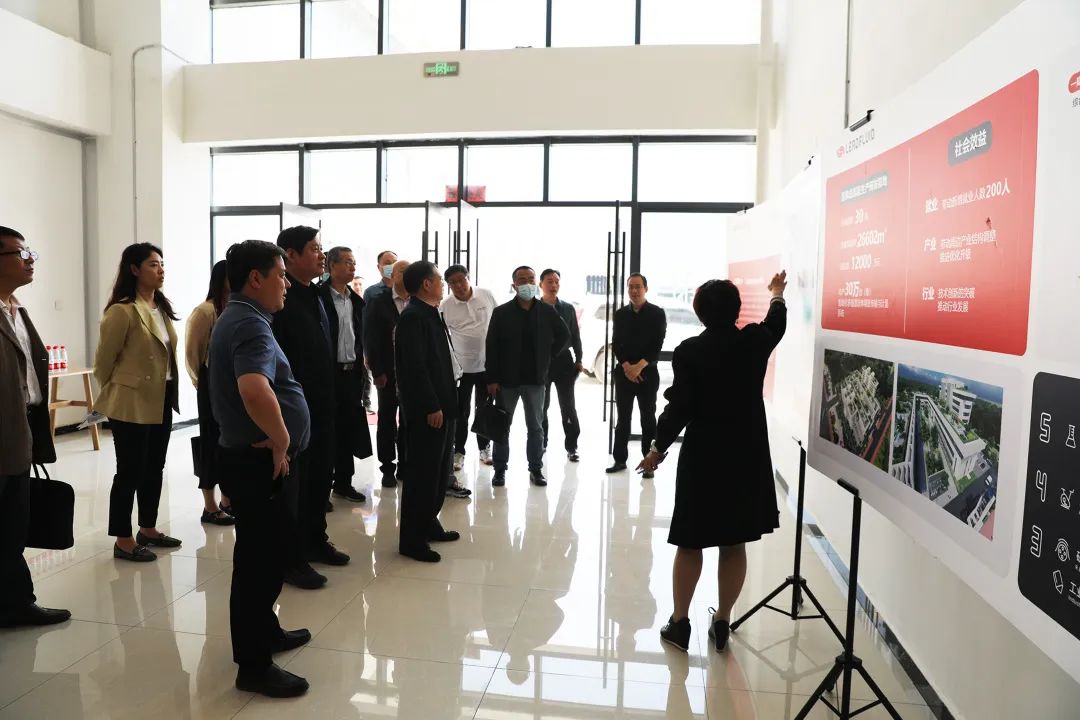 The relevant leaders first carefully listened to the introduction of the development history, product structure, industry applications, and other related situations of Lead Fluid and conducted in-depth understanding and research on the current situation and demands of enterprises in areas such as talent composition, high-tech R&D innovation models, transformation and utilization of scientific and technological achievements, and cooperation with universities.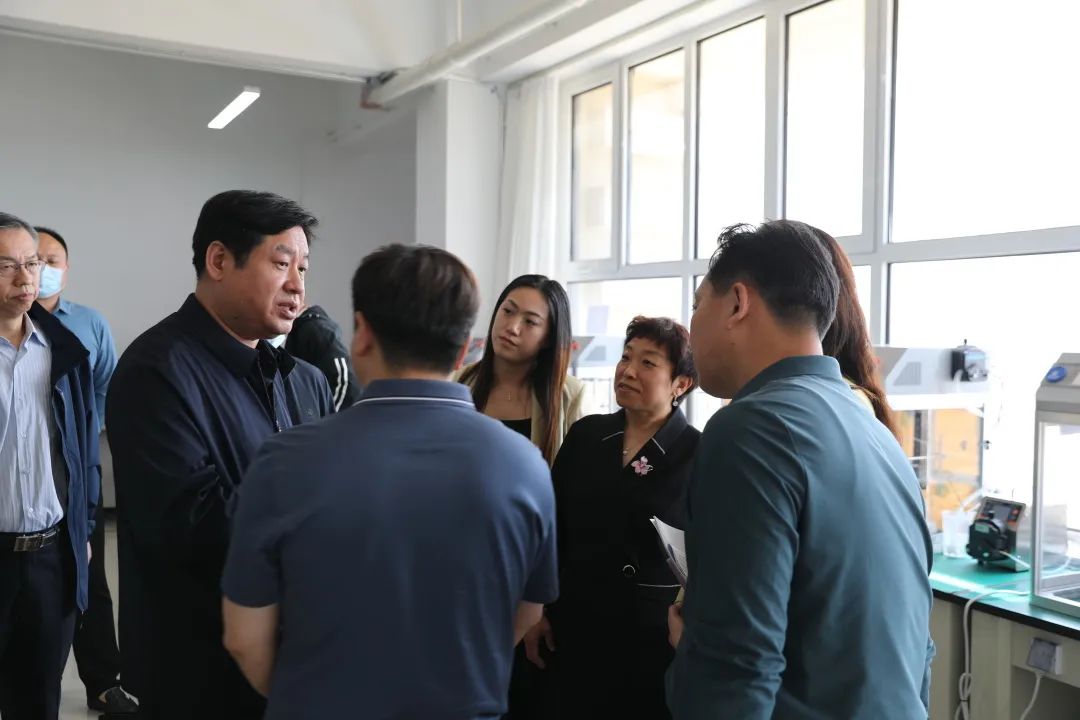 During the visit to the laboratory, relevant leaders conducted detailed research on the testing equipment, testing methods, and product development process, and fully affirmed the high importance placed on the scientific and rigorous nature of the test data by Lead Fluid.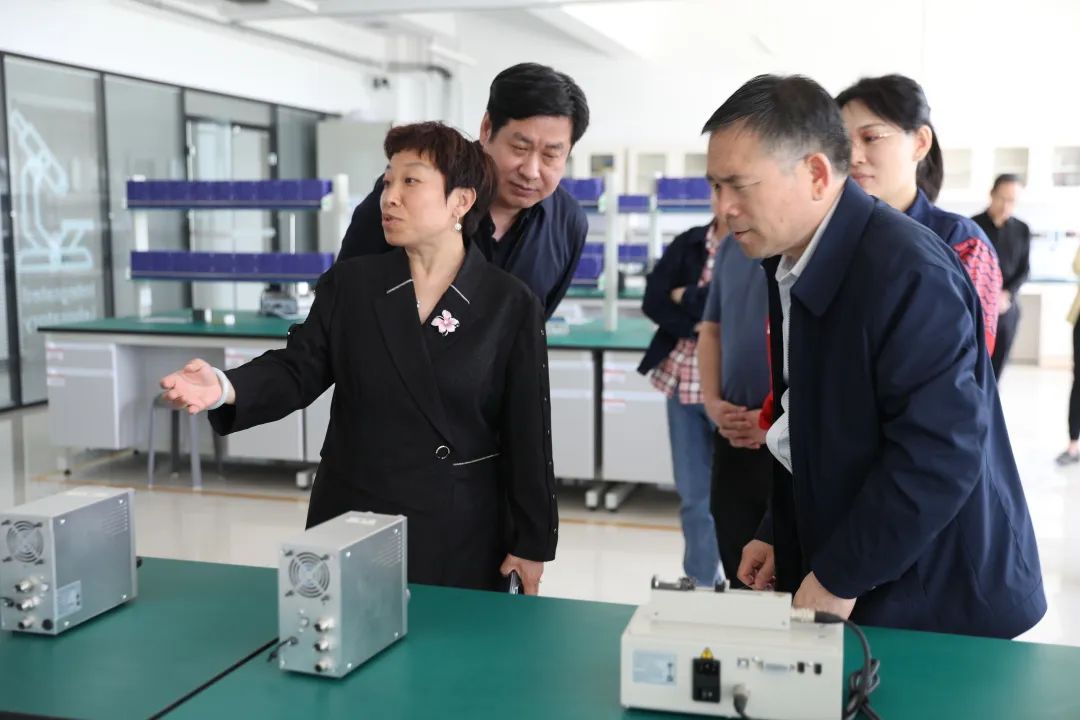 After the visit, the provincial leaders highly recognized the concept of technological innovation as the top priority for the development of Lead Fluid over the years. At the same time, it is stated that the generation of numerous high-tech and technological achievements cannot be separated from the high attention paid by enterprises to research and development investment, especially the continuous strengthening of technological cooperation with domestic universities by Lead Fluid over the years has become a fast lane for enterprises to carry out technological research and innovation. I hope that enterprises can fully utilize the existing technology research and innovation platforms, continue to strengthen in-depth technical cooperation with universities, and promote the continuous improvement of the comprehensive ability of enterprise technology innovation.
General Manager Zhang Xiaoling expressed sincere gratitude for the care and support of all leaders, and also stated that innovation is the first driving force for leading high-quality development. For Lead Fluid, relying on technological innovation, accelerating the development of new industries and new economies, and accelerating the transformation and upgrading of traditional industries have more urgent needs and practical significance.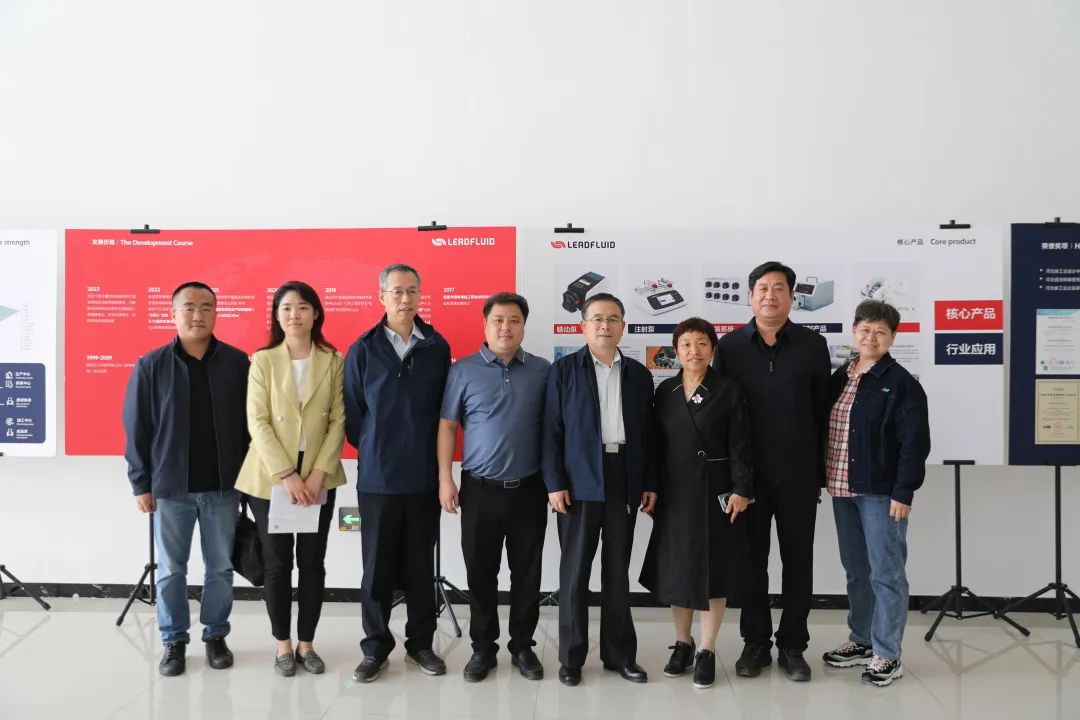 As a national specialized, refined, and innovative "little giant" enterprise, Lead Fluid will continue to increase its research efforts, enhance its independent innovation capabilities, strive to enhance the comprehensive competitiveness of Hebei's technological products, and strive to achieve the mission of "making small and micro fluid transmission more precise and simple".