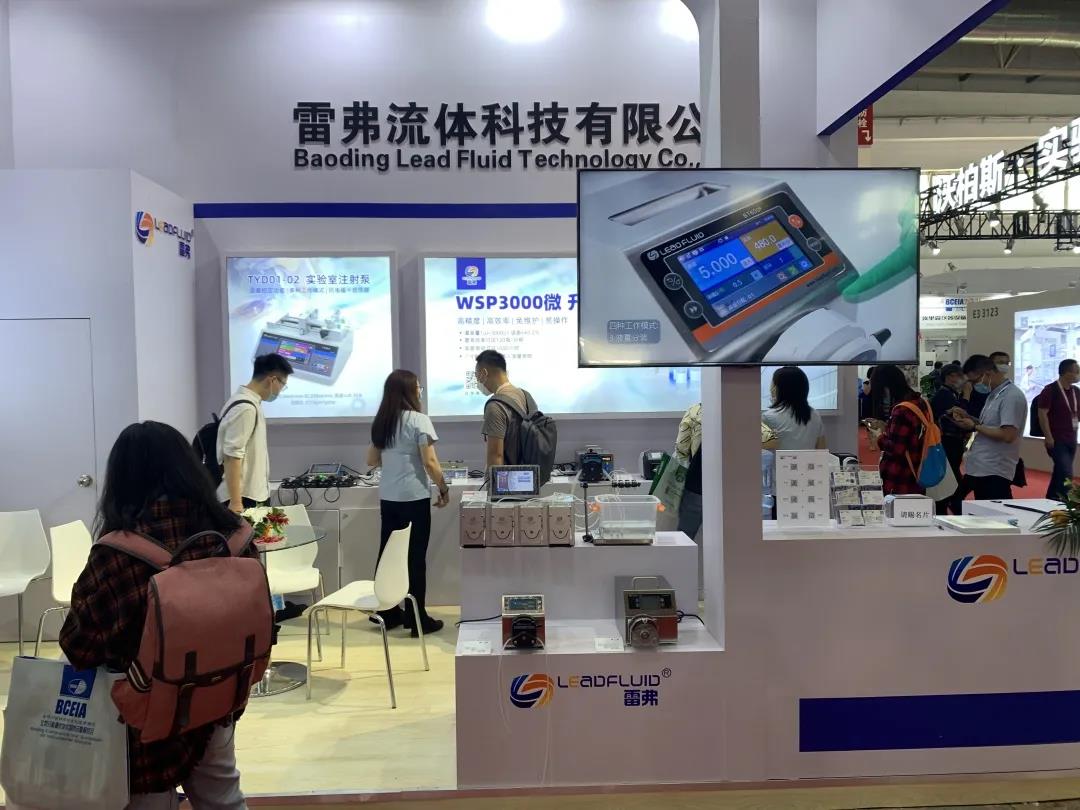 Time: November 15, 2017 -17
Venue: Xiamen International Convention and Exhibition Center (Exhibition Road, Siming District No. 198)
Organizer: reed Sinopharm exhibitions
As China pharmaceutical industry of new products and new technology exhibition Flagship Exhibition, API China & PHARMPACK & SINOPHEX & PHARMEX focused on improving the overall level of China pharmaceutical raw materials, intermediates, pharmaceutical packaging materials, pharmaceutical enterprise equipment production, research and development, to provide safe and healthy use of protection for the public. With the support of China Chemical Pharmaceutical Industry Association and China Pharmaceutical Packaging Association, the exhibition has become a brand grand gathering of industry elites, displaying advanced product technology, helping enterprises to interpret policies and regulations, improving the level of industry production and reflecting the development trend of the industry.
Matters needing attention
Check-in time:
Monday, 13-14, November 2017, Tuesday 8:30-17:00
Exhibition time:
Wednesday, November 15, 2017, 9:00-17:00
Thursday, November 16, 2017, 9:00-17:00
Friday, November 17, 2017, 9:00-16:00
Show time:
Friday, November 17, 2017, 16:00-24:00
Exhibits range:
Fine chemicals of API
Intermediate chemical raw material
Pharmaceutical excipients, raw materials of traditional Chinese Medicine
Natural medicine, food and cosmetic additives
Biotechnology veterinary drug raw materials
Outsourcing production and service product research and development
Market consulting professional associations and media, etc.
PHARMPACK:
Medical glass plastic packaging
Packaging and printing capsules and gelatin
Bottle cap, bottle stopper, aluminium foil, aluminium plastic
SINOPHEX:
Machinery for preparation of bulk drug
Mechanical crushing machine for medicinal slices
Drug testing equipment for drug packaging equipment
Pharmaceutical water equipment, traditional Chinese medicine equipment
Purification equipment, other pharmaceutical machinery